eCommerce or online shopping has the huge cost on international and local shipping. Storing locally in a flexible warehouse with good logistic  partners is the key to success.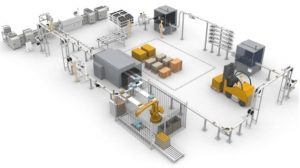 We will help you to find and match with all shipping, forwarders, international or local couriers to match your needs.
Please contact us and discuss in details.