Why do you buy from us? OpenCart extensions
|
Service, Support and Responsible…
We are not copy and sell the code, all your extensions and modules you purchase from us have the warranty, and we will provide you the "Support" and excellent customer service.
You may get free extensions or modules from other source, and once you installed with errors may crash down your system, you may take much more time to troubleshoot the problems, and which will cost you "Time" that you can spent on other tasks to make money.
*Remember! The best practise is to have a staging server or duplicate web sites to launch any news modules, until you find it successfully installed, then migrate the same to the production server or website on live.
Remarks: A staging server primarily deploying and testing a software or website on a server instance similar to the production server.
Last, whatever the price you pay for the products, you will need someone support you, we need bread and butter, and we will responsible to what we sell and try to help you our best. Since each OpenCart deployment can be varied in many ways, therefore we have to deal with them case by case.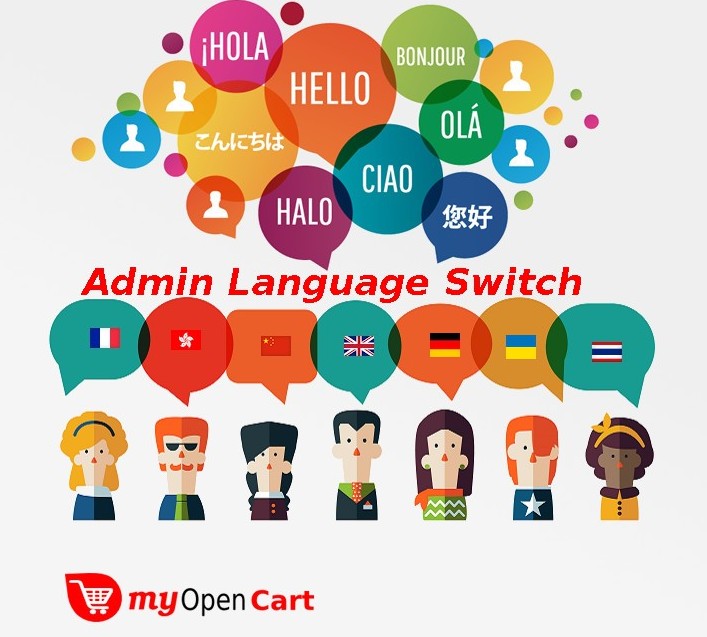 shop and join a memeber to get discount and coupon here
We will be glad to help you start from begining and looking for long term support relation with you. Please write to us for any custom works of your requirements.