OpenCart for Asia (Chinese Market Localization)
|
Now we are open the Asian market for English and French suppliers who would like to sell your products with OpenCart.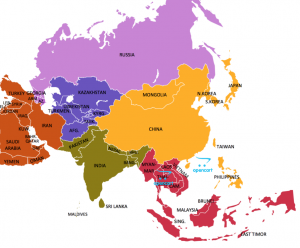 We have now open the online Food supply wholesale and distribution through Hong Kong to China or other Asian countries with honer of the full support from Hoi Tong Logistics (H.K) Limited.
If you use OpenCart and WordPress, we can offer you the integration of logistics and payment gateways integration to Hong Kong banks accounts.