Selling to China through Hong Kong
|
This article illustrates how to use a Hong Kong Trading company in order to achieve tax efficiency to an overseas trader that sells its products into China.
Many overseas suppliers these days selling their products directly to China either might have set up their own subsidiary in China or not. Under both circumstances, one may find several advantages to use an intermediate Hong Kong company to undertake the trading transactions with the Mainland China.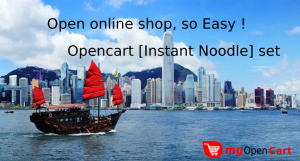 First, we shall look into the direct trading business where the overseas supplier sells directly to the China buyer. For example, we use USA for instance (equally applicable to other countries) as overseas seller for illustration purpose.